Here are some of the other projects we have created to help reduce waste: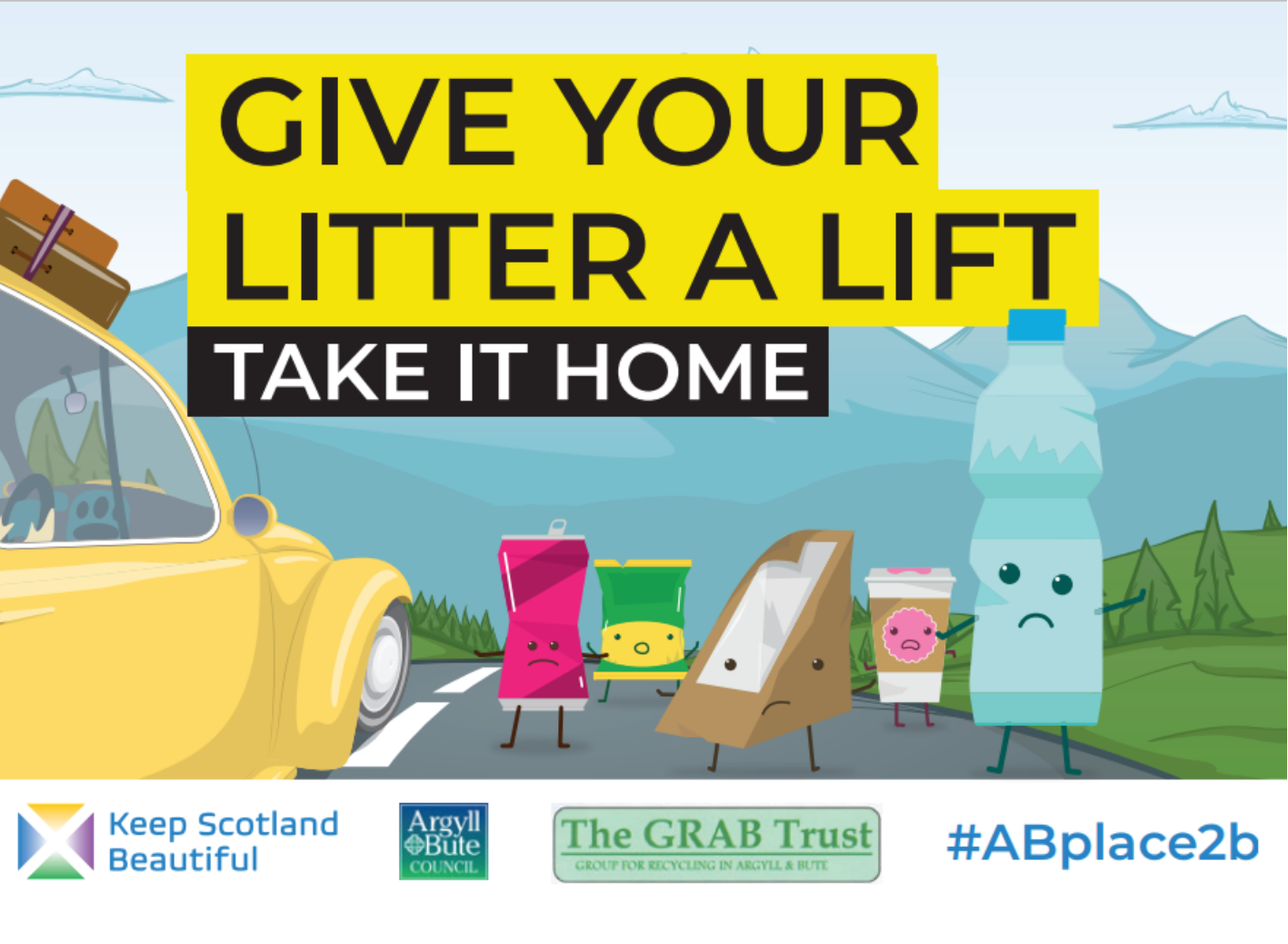 Staycation Project
• Started in 2020, aiming to tackle the higher litter levels resulting from more staycation holidays since COVID19.
'Give Your Litter A Lift' Materials
• Working with Argyll and Bute Council and Keep Scotland Beautiful, we produced a range of stickers, till wobblers and posters aimed to encourage the public to dispose of litter responsibly. These are available for food businesses and local communities free of charge.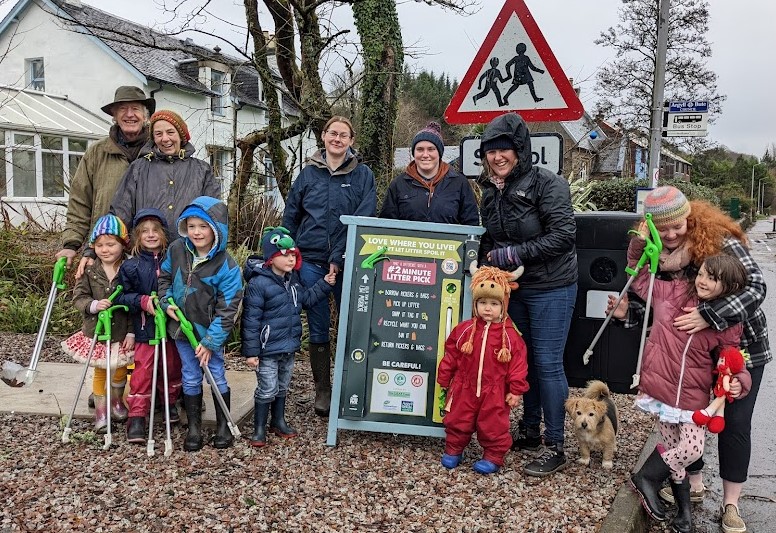 2Min Litter Pick Stations
• Continuing the project for 2022, in partnership with The 2 Minute Foundation & Argyll and Bute Council, we are placing 2Minute litter pick stations at 15 high footfall locations across Argyll and Bute. These will allow anyone to do their own 2Minute clean-up by providing grabbers and bags, keeping these areas tidy.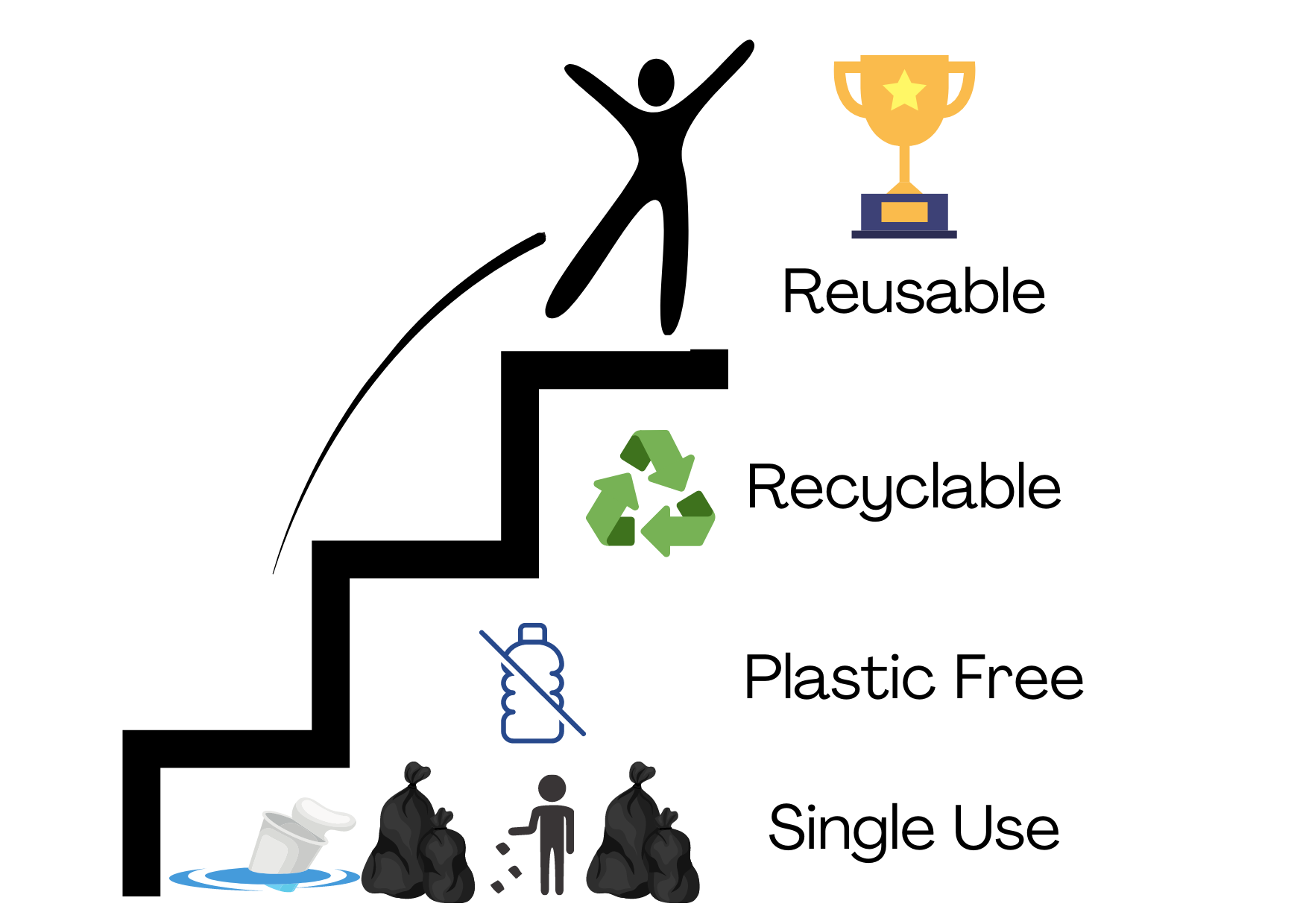 Waste Free Take-Away
• To help stop much of the litter at its source, this project aims to encourage take-away food suppliers to ditch single-use and encourage reusable packaging. Whilst simultaneously encouraging the public to remember their re-usable containers and ask businesses to use them.